September 11, 2017
Posted by: [email protected]
Category:

Financial Management, Malpractice, Technology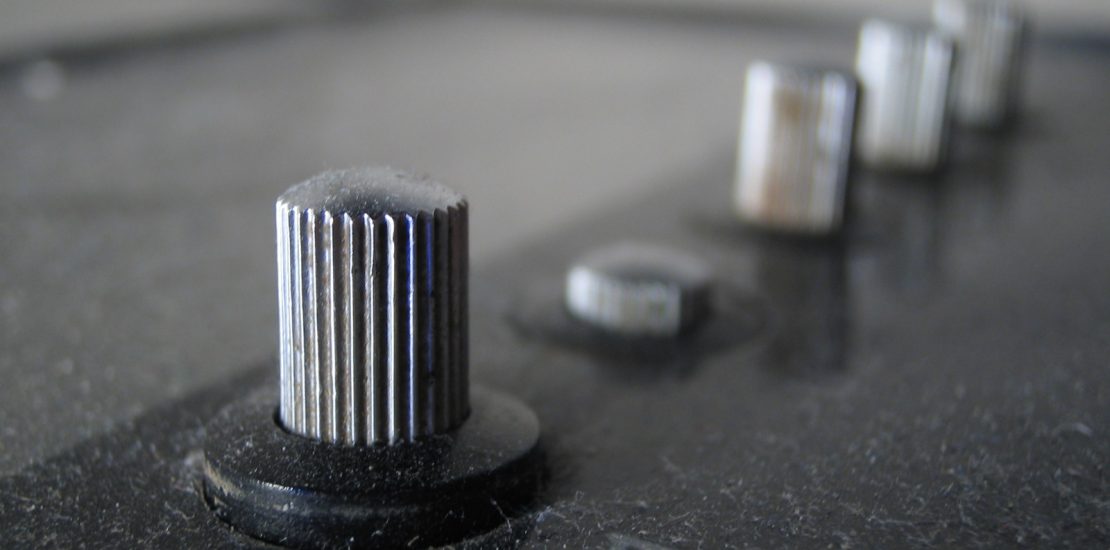 Many lawyers find fast frustration with new software.  This is, in large part, grounded in a notion many attorneys carry with them that the products they buy should 'just work'.  This also has some roots in the general culture.  I mean, when you buy a new car, you intuitively know how your car radio is supposed to work, right?  Even if you just bought a new vehicle with one of those fancy internet radios, it pretty much functions the same way it always has: you tune one dial to change the station, you turn up (or down) the other dial to adjust the volume.  That's why people rarely have beef with car radios: they just work.
Now, car radios are certainly simpler to access than legal software.  But, those tools are not totally dissimilar, including in terms of usage.  So, you know how to change the station and adjust the volume on your car radio.  What else do you know about how to use it?  You've probably picked up a few tricks here and there, over time — maybe you can favorite songs; but, if you read through the instruction manual, you'd find some more cool stuff, and you'd quickly be a car radio maven.  Your use of your car radio would be broader, more streamlined, better.  Not to mention all of the stuff that you can access through the refined radio menu of most cars: navigation features, paring phones, several levels of climate control, etc.  It's the quite the array of access tools.  If you're just turning down the volume, you're not getting the whole experience.
It's sort of the same deal when it comes to legal software, especially case management software.  You can use it for a limited function set — say, time and billing.  But, when you're doing that, you're definitely not getting your money's worth.  And, if that's all you want out of your software, there are a number of free, standalone time and billing programs at your disposal.  If you're gonna get something robust, take advantage of as large a percentage of effective features as you can, consider integrations.
So, if you're going to spend your money on a significant software solution for your law firm, read the instruction manual, get trained, involve your staff, invest in your future.  The more time you can spend upfront learning about the technology you use in your law firm, the more efficient you'll be.
And, the more efficient you become now, the better equipped you'll be to ward off the robot apocalypse later . . .
Liner Notes
'Feel It Still' by Portugal.  The Man
It's not often that I'm into a currently-popular song; but, my kids discovered this one, and I really like it, too.
There's a lot to like here.  A stripped-down version is also pretty good.  The band employs a guitarist in a wheelchair.  I'm Portuguese.  They cover Oasis.  And, it gave Aaron Paul a reason to jump on a treadmill.