October 20, 2016
Posted by: [email protected]
Category:

Financial Management, Malpractice, Marketing, Technology, Warren Zevon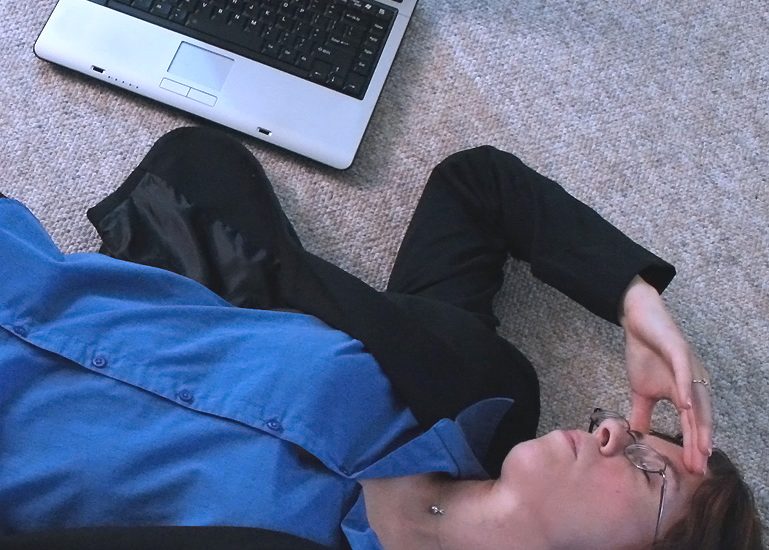 In a nutshell (a large one), law practice management consulting is business management consulting for lawyers and law firms.  Broadly speaking, anything that touches modern business management can be related or applied to law firms; things like: acquiring insurances, entity selection, data management, systems development, human resources, etc.  For lawyers and law firms, as for other businesses, the three major areas of concern are generally: marketing, technology and financial management.  More to the point, owners of businesses need to figure out how to get clients, how to be productive and how to stay out of trouble.  If those areas could be described as the extensions of a three-legged stool representing the major buckets of law practice management consulting work, the seat of that stool, connecting all three legs, would be organization.  Modern business owners, with more data to mind and more responsibilities than ever before, must stay organized — especially lawyers.  A significant number of ethics investigations emanate from disorganization: a filing date is missed, a motion is not drafted, a client is not contacted about a significant matter affecting her case.
There are at least three distinct reasons that law practice management consulting exists as a separate category, or discipline.  First, lawyers are subject to specific, jurisdictional rules of professional conduct, that limit their ability to conduct business.  Ethics rules effect nearly every part of a lawyer's behavior, such that it is essential to have a grasp on what is allowed (and what is not) in particular jurisdictions.  Second, technology is being built and updated for the legal vertical at a staggering pace; and, it is difficult to wade through options and make effective choices without a broad knowledge of the industry — or without access to someone with that broad knowledge.  Third, lawyer mangers generally lack substantive business training.  It's hard enough to practice substantive law, without having to grapple with business management issues.  For busy lawyers, practice management consultants can provide answers and a decision-making framework.  For solo attorneys, a consultant may be the only experienced sounding board available.
There are generally two ways that law firms can approach consulting services; and, it depends on their tolerance for sweat equity.  Law practice management consultants can provide answers, and paths to answers, for practitioners who then wish to engage solutions directly.  Of course, not every lawyer is a DIY fanatic; many are busy enough (smart enough? :)) to realize that there is also significant benefit to farming out certain aspects of business management to qualified vendors.  Rather than choosing a technology array and building it out, for example, a lawyer could access a consulting firm, which could build it out and manage it for him, or who could at least recommend a service provider to do that.  The ultimate question for law firms surrounds implementation: Does the law firm wish to learn how to, and then perform the installation itself?  Or, is it more valuable to hire a vendor to perform the particular job, and instead to focus that time on billing?  The question can be repeated for any aspect of law firm business management.
Law firms of every size can access law practice management consulting services at some level; and, it starts with a conversation surrounding needs and desires.  (Though, not a dirty one.)  Starting that conversation with Red Cave is a phone call or email away.  (A clean one.)
. . .
Liner Notes
But, don't call if you're not a Warren Zevon fan.
'Dirty Little Religion' by Warren Zevon